Introducing Forge Agency
Hello, it's been a while!
Firstly we would like to apologise for the lack of activity over the last year, either via social media or our own news. There are two main reasons, firstly as a business there has been internal changes and secondly we have been super busy 'designing' for our clients.
It has been a whirlwind couple of years and we are back, we have a new company name 'Forge Agency', complete with a fantastic new brand and website.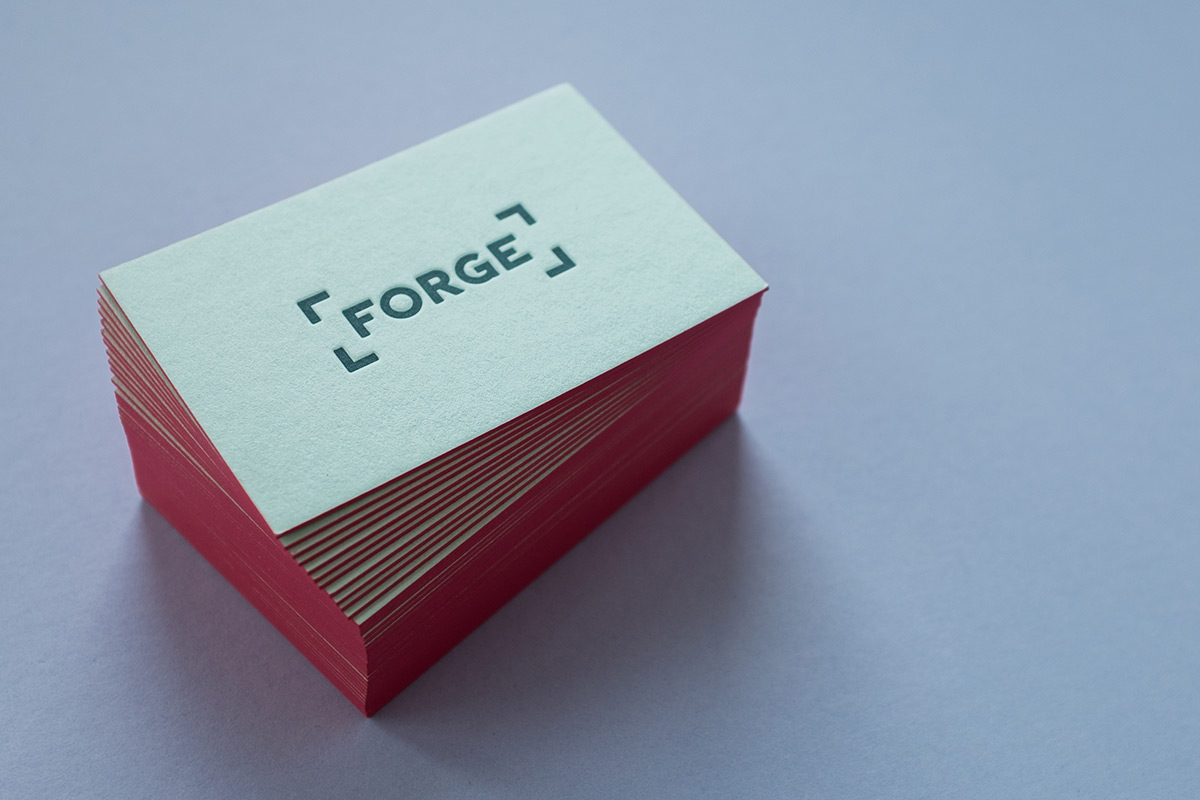 So why the change
Behind the scenes there were senior personnel changes, which left design understood at a crossroads, we asked ourselves do we continue as we are or do we regroup and refocus our goals, we decided on the latter.
We wanted to focus the business, create a clearer direction. After internal discussion we settled on our main aim, 'branding for business', to include both print and digital mediums.
It was touch and go whether the 'design understood' name was going to change, but we wanted something shorter and easier to remember, with a little nod towards the types of clients we work with.
As mentioned, we have been supremely busy working for our new and old clients, we would like to welcome on board our new clients Bluegrape Software, Profinish and Rebound who we have been busily creating fantastic new designs for their businesses.
What will this mean for existing clients
On the face of it nothing has changed, we will still provide fantastic creative work as we always have. However with our new directive and new personnel we believe we will provide a better and more focused service, which will benefit you and your business going forward.
What's next
This is only the beginning, we have a series of major updates planned going forward. The new 'Forge' website is in a transitional phase and itself will receive several updates over the next couple of years. We love print and are of course planning various branding exercises including a new company portfolio brochure.
We are also looking to increase our local business interaction, we are a proud Yorkshire company and believe in helping and supporting local companies.
That's it for now and we hope you like our new look and direction.
Creative Director
Frank